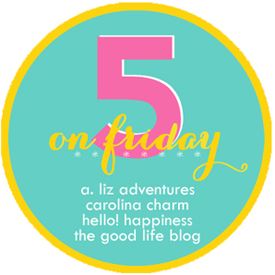 1. Loving getting to dress the girls In sweet Christmas outfits...
3. We celebrated Daddy's 26th birthday yesterday! Love doing life with this man-through the good times and the hard, glad God chose us for each other!
4. Ginger came back to our house and we have been having fun finding her every morning!
5. We dedicated this sweet girl at church! Praying Brent and I bring her up loving The Lord and teaching her to put him above everything else! ( blog post to come)
Happy snowy Friday!!