It is officially summer at the Penzo house! We have been enjoying late summer nights, no schedule and lazy summer mornings!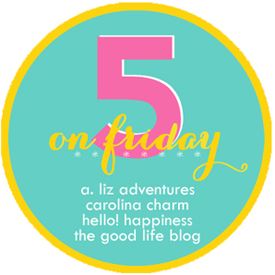 5 things I am loving this summer so far....
1. It has been super rainy here this week, so we enjoyed a morning at our local library.
I love that all our local libraries host different fun events!
2. Our 1st summer movie. Malco theaters have $2 movies in the summer!
We love going AND Saylor did great at her 1st movie!
3. We have enjoyed late night bedtime snuggles in matching pjs!
4. First Friday on the square. One of our favorite events to go to in our town!
5. Last night Addi got to enjoy a Daddy-daughter date night to chickfila and then a fun sleepover at Gigis!