Today I am linking up with
Jamie
for what I'm loving Wednesday!
I am LOVING this sweet girl used the big girl potty twice on Monday!
( will post details later)
I am LOVING... Brent and I are reading the bible through together in a year and I have enjoyed it so much so far and learning so many new things!
I am LOVING... we booked our 1st family vacations to Florida in June! I am beyond excited for Brent to be going to the beach for the 1st time!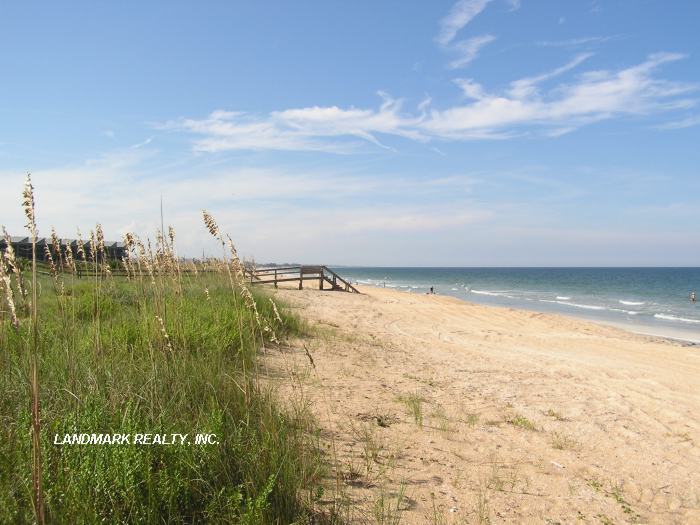 I am LOVING my Valentines Pintrest finds!
These are going to be Addison's Valentines for her friends!
Lastly what I'm LOVING is my sweet husband!
What are you loving??
Hope everyone has a great Wednesday!
Love,
The Penzo's
Take delight in the LORD,
and he will give you the desires of your heart.