Northwest Arkansas recently opened up a new museum of art, Crystal Bridges.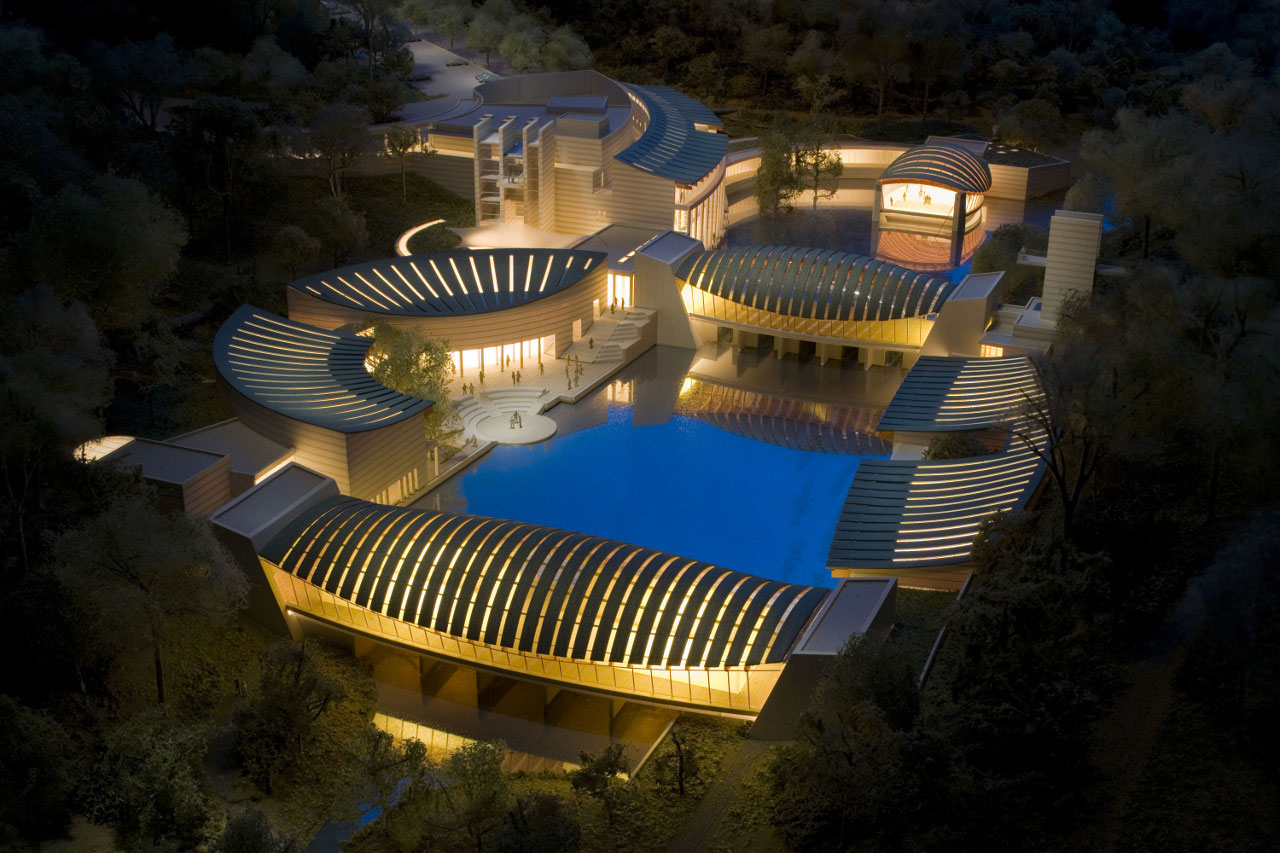 It is absolutely beautiful!
Saturday we took Addison.
With a almost 2 year old we walked through pretty fast, but she did great!
We spent most of our time in the outside court yard.
Enjoying the sunshine and running around!
It was a fun Saturday spent with my sweet family!
Hope you had a great weekend!
-Meredith
This is the day that the Lord has made, let us rejoice and be glad in it!